RuneTrack captures stats daily at 2am Eastern. Next system update in: 07:36:25

Warning: number_format() expects parameter 1 to be double, string given in /home/sword/public_html/config_sigs.php on line 114
RuneTrack currently has registered members. Created by Sword Kill11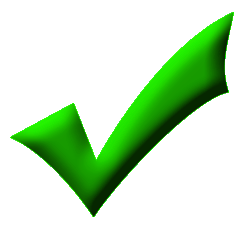 Sossies Mmm's profile has been created!

However, in order to unlock your profile and stat analysis, you must first get 10 people (10 unique IP addresses) to view your RuneTrack signature. Once 10 unique people have viewed your RuneTrack signature, your profile and all other individual tracking anylsis pages for your stats will be unlocked.

Simply place your RuneTrack signature in your forum signature on one of your favorite clan/fansite forums, and you will quickly gain the 10 required views. A "view" is recorded whenever someone just looks at your signature from any website. No one has to actually click the signature or even visit the RuneTrack website for the view to be recorded.

Your RuneTrack signature has currently been viewed only 0 times from external websites.
You need 10 more unique views to unlock your profile.

Click the sample RuneTrack signature below to customize it and get your signature display code to start earning views:

---


Page generated in: 0.9 seconds
© 2009 - 2014 RuneTrack. RuneTrack services created and hosted by Sword Kill11.
RuneScape
is a trademark of Jagex © 1999 - 2014 Jagex Ltd.